Private/individual sessions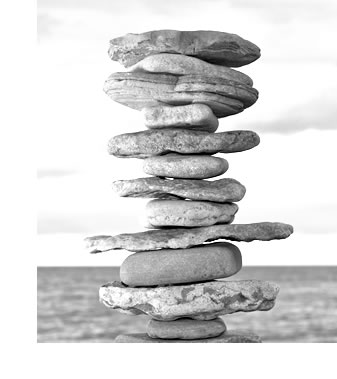 Why look for counseling?
Maybe many questions and symptoms apparently remains unsolved.
Maybe when relationships both with yourself and others have gone dysfunctional or are experienced meaningless.
Maybe  when an inner voice /longing is demanding to be listened to in order to give a deeper meaning in life?
I do not offer  therapy  the ordinary sense, but rather support the ability to sense and listen to the direct sense experience, and direct inner exploration.
From this view point it is possible to experience life changing moments of inner freedom, intelligence and often unexpected experiences beyond the normal mind set.
The direct is based on a psychological and spiritual understanding of an enlightened Consciousness as our Essence,
from where our Being is informed.
My background is from more than 34 years of meditation practice and 15 years with The Diamond Approach
Welcome  for one time or for an extended self exploratory journey over a longer time.
Price: kr 900,- for 75 – 90 minutes
Offer: 4 x sessions kr 3 200,- (price pr 07.01 2022)
Booking on post@energiverkstedet.com